A Family Farming
Tradition
The Talley family farming tradition began in 1948 when Oliver Talley planted vegetables in the Arroyo Grande Valley on California's Central Coast. His commitment to quality produce and strong relationships continues to guide our business, four generations later.

A farming tradition for over 70 years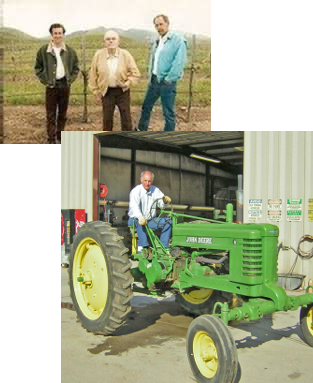 In 1948, Oliver Talley planted rows of various vegetables in the Arroyo Grande Valley, in south San Luis Obispo County. Some of his crops included broccoli, beans, cauliflower, peppers and tomatoes. He focused on quality in all aspects of his business, including relationships with his suppliers, employees and the shippers who handled his produce.
Oliver built his business from the ground up. In 1966, he and his sons Don and Kenneth purchased the family's first parcel of farmland. Throughout the next decade, the family bought more land, built the first cooler, and started shipping vegetables.
After Kenneth died in 1976, Oliver retired and named Don Talley president of Talley Farms, where he served in that role until 2006. Don and his wife Rosemary guided Talley Farms through a remarkable period of growth and innovation while reinforcing the company's reputation for high quality. Don focused on farming and new ventures, while Rosemary oversaw sales and administration and developed a highly successful marketing program for the company's produce.
Today, Talley Farms is a diversified family-owned farming company that grows, packs, and ships a variety of vegetables. Additionally, the company grows wine grapes, lemons and avocados.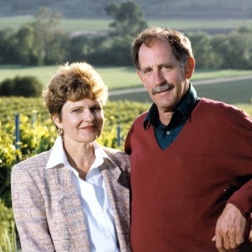 Rosemary, Brian, Todd and Ryan Talley remain active in all aspects of the day-to-day operations on the farms. Assisted by an experienced management team, the Talley family strives for excellence across every aspect of the business, just as Oliver Talley did when he established Talley Farms over 70 years ago.
Built on experience, leadership, and respect
For decades, the team at Talley Farms has worked to bring the very best produce to America's table. With four generations' experience in farming California's Central Coast, Talley Farms leads the produce industry with teamwork, respect for its loyal workforce and customers, and a family atmosphere.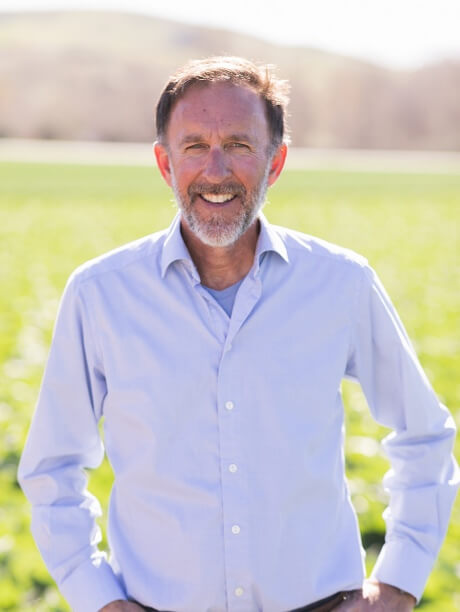 Brian Talley
President of Talley Farms and Talley Vineyards; Co-Owner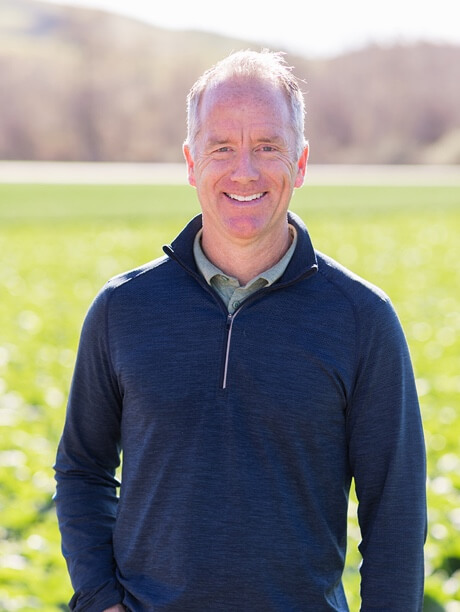 Ryan Talley
Vice-President; Co-Owner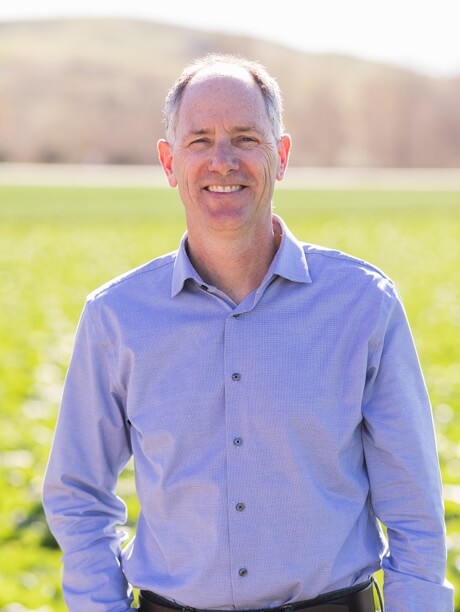 Todd Talley
CFO; Co-Owner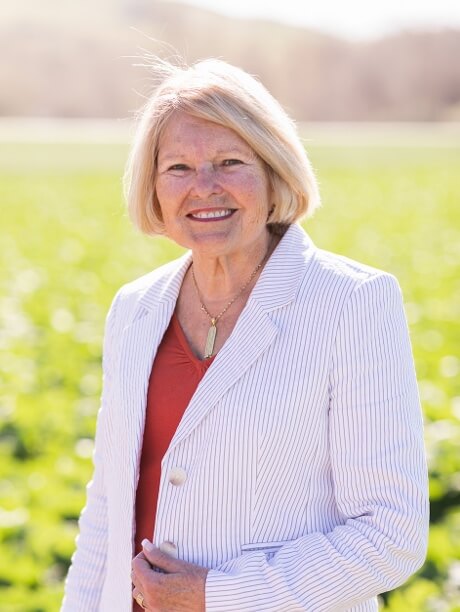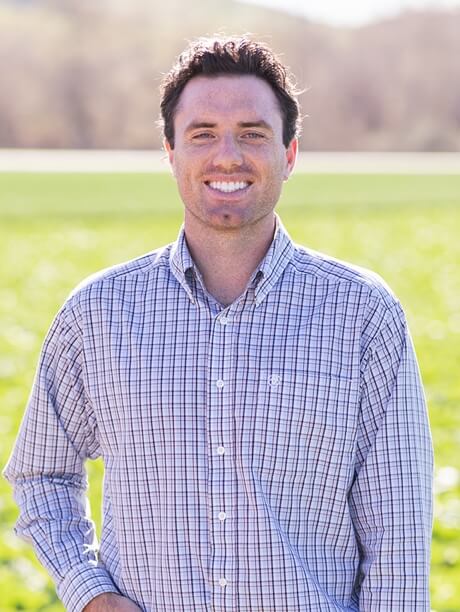 Grant Talley
Co-Owner; Production Manager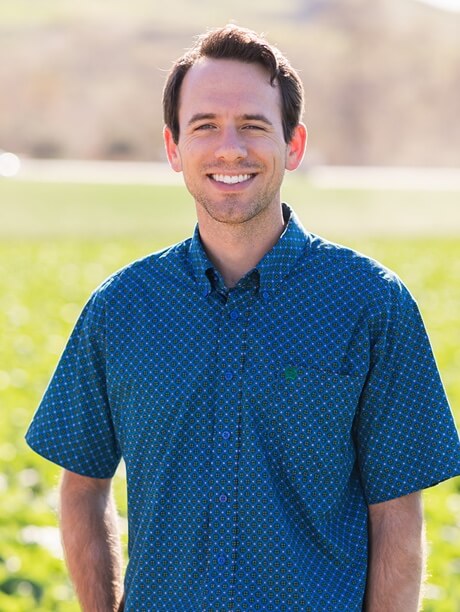 Byron Talley
Co-Owner; Orchard Manager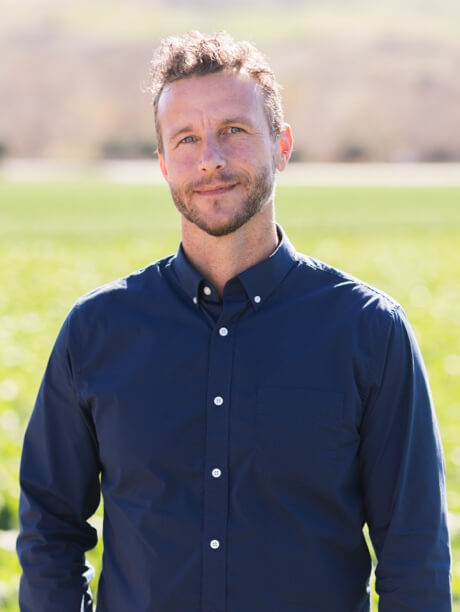 Michelle Cordova
Salesperson
Committed to the success of the wonderful community we call home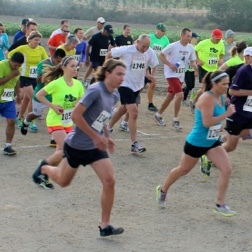 Talley Farms owners, managers, and employees are involved members of the San Luis Obispo County community.
Our community involvement focuses on improving the lives of our employees, their families and our local neighborhoods. Talley Farms employees frequently advocate for healthy eating and sustainable farming by giving tours of our farms, speaking at educational and civic events, or staffing a booth at a festival. You'll also find us volunteering with local educational, athletic, health-related, art, and faith-based organizations.
In 1993, the Talley family established The Marianne Talley Foundation, a nonprofit organization that funds scholarships for college-bound athletes from Arroyo Grande High School. The Fun Run was established as an annual fundraising event in 1994 and is dedicated to honoring Marianne's memory and her commitment to health, fitness and wellbeing.
In 2004, Brian and Johnine Talley inaugurated the Fund for Vineyard and Farm Workers, an organization that provides grants to non-profit organizations that assist San Luis Obispo County agricultural workers and their families.
For more information on our community involvement or upcoming events, visit facebook.com/talleyfarms.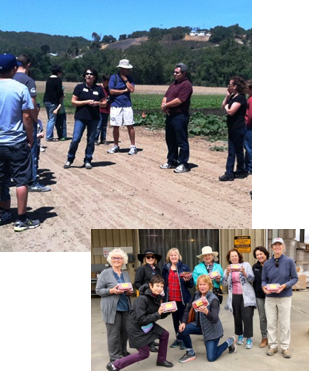 Discover the Talley family of brands
Get locally grown fruits and vegetables delivered direct from the farm to your door. Or pick up at one of our over 75 convenient locations from Paso Robles to Goleta.

Located in Arroyo Grande Valley and Edna Valley, our six unique vineyards across 150 acres has established Talley Vineyards as one of California's finest producers of estate bottled chardonnay and pinot noir.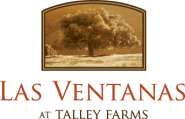 Situated in the hills close to Arroyo Grande, Avila Beach, Pismo Beach, and San Luis Obispo, Las Ventanas offers opportunities to build your custom dream house on a ranch with endless views of rolling pastures, fertile farmland, and world-class vineyards.